SECTION 2:
Page 9
The chip guards are seldom a problem. They do eventually wear and will occasionally break allowing chips to migrate into the gear train causing more serious and expensive problems. The chip guards should be inspected whenever removed from the attachment. The thickness of the chip guards should be .025/.032. A break in the chip guard should be obvious and requires minimal inspection.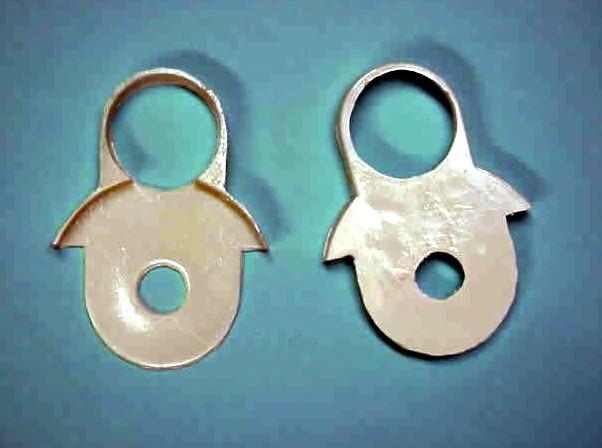 The only wear point on the shoulder screw would be on the first 3/8 of the shoulder diameter where the gear journals.
The thrust washer will wear on the thickness. Thrust washers are available in .020, .040, and .060 thicknesses. The normal thickness behind the drive gear is .060. The .060 thickness can be obtained by using any combination of the three sizes.
The retainer cap wear generally will be minimal and on the raised outer ring.
The snap rings either get lost or damaged in removal