Salvo Tool designs & manufactures many different types of oil grooves.
Let us give you a quote. Send us a print, the machine and position that you wish to use, the type of material that you will be rolling, and any other particulars for your part and we will send you a quote.
You may contact us by Phone: 810-346-2727, Fax: 810-346-2616, or E-mail: salvo@greatlakes.net.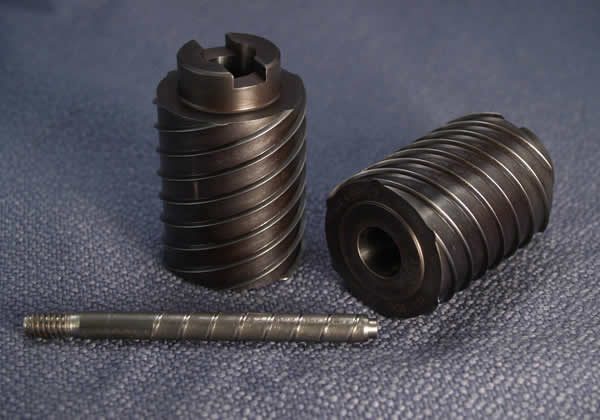 Example of salvo Oil Grooves rolls used to roll parts similar to the one shown: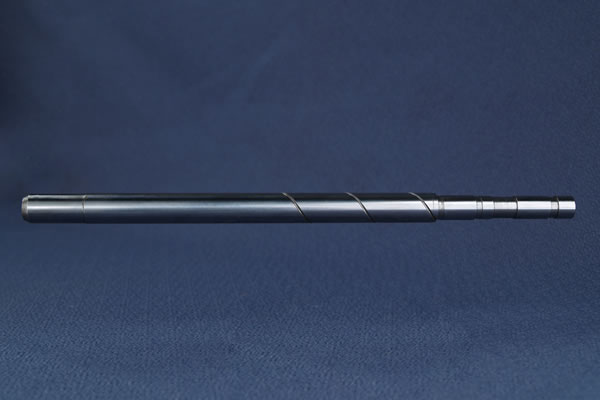 Motor Shaft with Oil Groove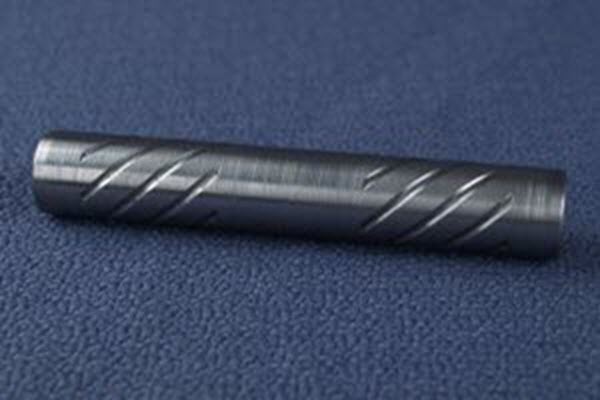 Double Ended Oil Groove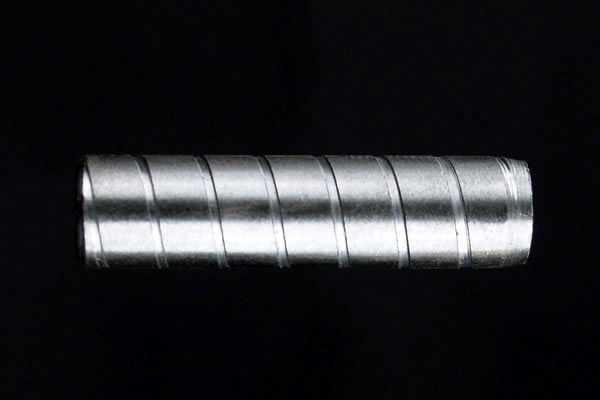 Oil Groove